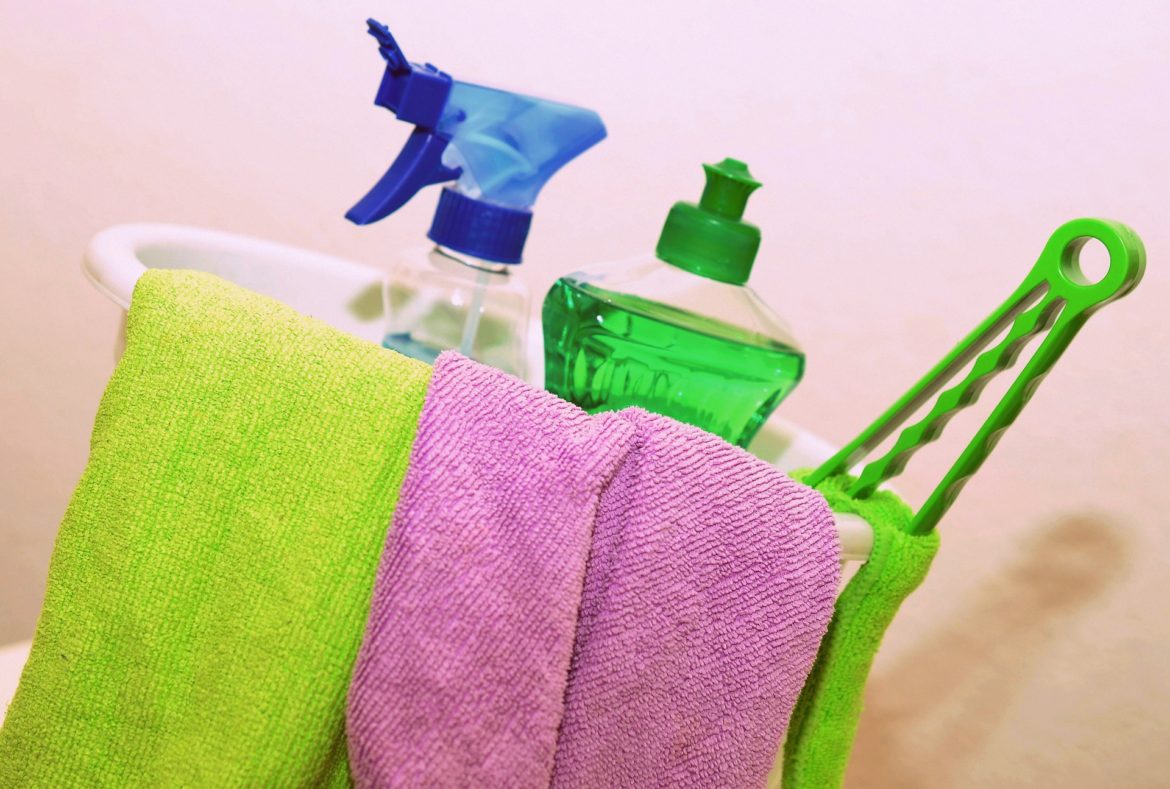 How to clean PVC Cladding?
We get asked all the time how to care for and maintain your cladding in 'as new' condition. It really is quick and quite simple to clean.
Our range of cladding panels are hygienic, waterproof and stain resistant. However there are things you can do to prolong the life of your PVC cladding and keep them looking nice and clean, just like the day you installed it.
Let us explain how to clean your plastic cladding with these simple steps.
Cleaning your cladding
All you need to do to clean your wall or ceiling cladding is simply use a damp cloth and some hot soapy water to wipe the panels clean. This easy to clean method will also save you money on any surface cleaners you might have been purchasing prior to installing your cladding for other types of surface.
We strongly advise you DO NOT use any chemical cleaners or bleach while cleaning your panels. This will likely damage and discolour them. Many cleaners have fine abrasives or corrosive chemicals in them which would be fine for use cleaning your toilet and basin but would damage the finish on your cladding panels.
Like most surfaces dust may build up on your panels, dependent upon where you use them. All you need to do is wipe over with a clean dusting cloth.
Important: Do not use any dusting or chemical sprays as this can leave marks and streaks on the cladding. Again prolonged use of cleaning chemicals will discolour the finish of your pvc panels. Cleaning your bathroom panels is quick and easy if you have access to a shower hose, rinse them down afterwards.
Our cladding is specially designed and manufactured to be low maintenance. So you won't have to worry about buying any special surface cleaners. Saving you even more money compared to cleaning tiles.